By subscribing to this podcast, you will automatically receive the latest episodes downloaded to your computer or portable device. Select the subscription method below that best fits your lifestyle.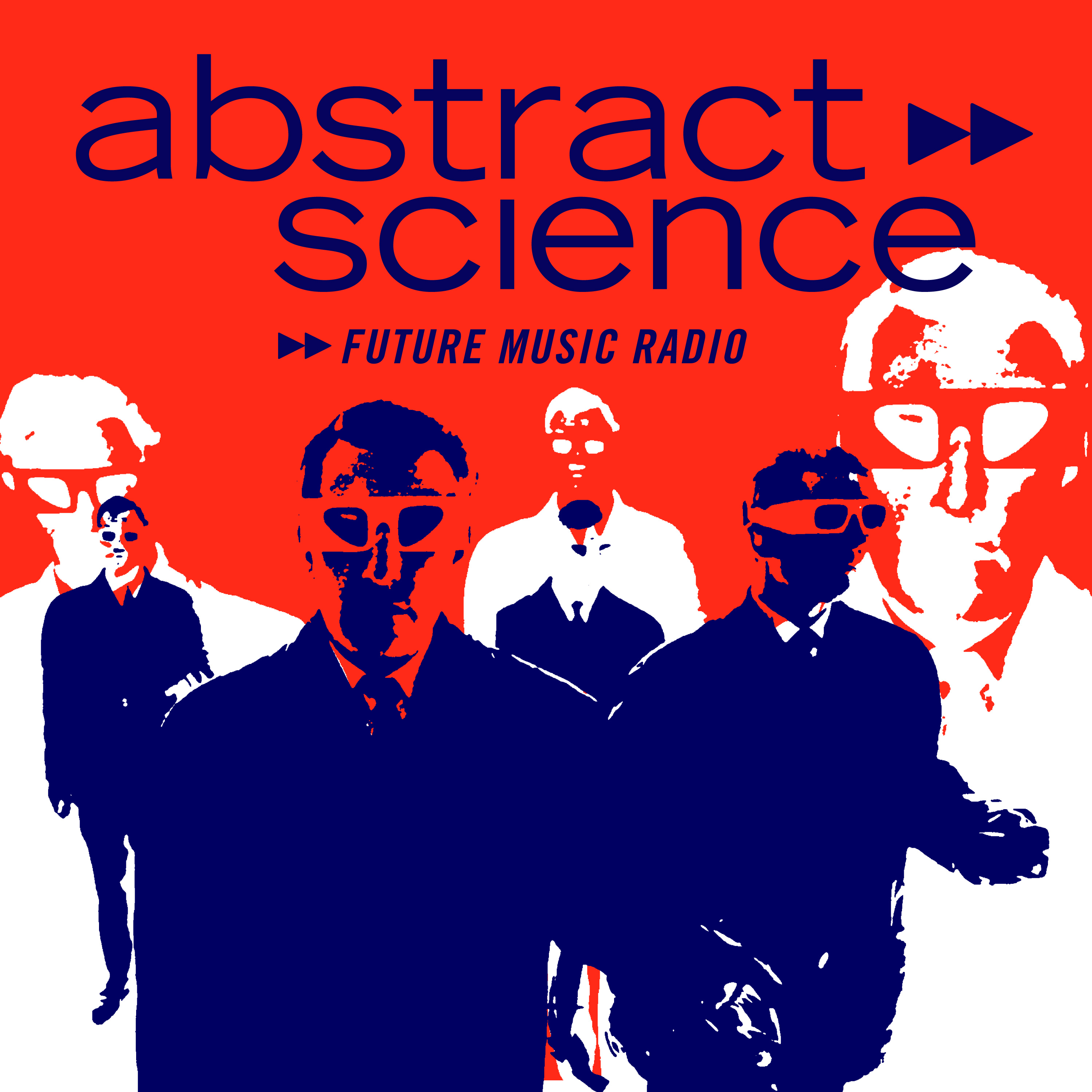 abstract science >> future music radio
abstract science is future music radio: a weekly exploration of innovative electronic music and its roots since 1997. this staple of chicago's airwaves investigates the current evolution and influence of dj culture, dance music and experimental sounds on a global level. co-hosts CHRIS WIDMAN, HENRY SELF, LUKE STOKES + JOSHUA P FERGUSON showcase the latest releases alongside underground classics, overlooked gems, exclusive live performances, interviews and dj mixes. past guest include AMON TOBIN, APPARAT, BONOBO, BURAKA SOUND SYSTEM, CONVEXTION, DAEDELUS, DEADBEAT, DJ KRUSH, FOUR TET, JAGA JAZZIST, JUAN ATKINS, LUKE VIBERT, MONOLAKE, MODESELEKTOR, PLAID, RJD2, ROBERT RICH, SLEEPARCHIVE and SQUAREPUSHER. more info at abstractscience.net
iOS (iPhone, iPad, and iPod)
To subscribe, select the "Subscribe on Apple Podcasts" button above.
Mac and Windows
To subscribe, select the "Subscribe on Apple Podcasts" button above.
Android and Amazon Fire
To subscribe, select the "Subscribe on Android" button above.
Your favorite application
Copy the address found in the box above and paste into your favorite podcast application or news reader.
Bookmark this podcast
To bookmark this podcast site, press the "Ctrl" and "D" keys on your Windows keyboard, or "Command" + "D" for Mac.
http://vitahealthcaregroup.com/ When it comes to providing top-tier medical services with a holistic approach, few organizations can match the reputation and commitment of Vita health care group. Their dedication to patient care, combined with the use of advanced medical technologies, has positioned them as a leader in the health industry. Many patients vouch for their professionalism and the personalized touch they bring to every case they handle.